👋
I am an experienced digital editor and journalist with bylines at Live Science, Lifewire, and Happiness. I was previously the Fitness Editor at Fit&Well and the Buyer's Guide Editor for MakeUseOf.
If you'd like to discuss working together, all the details you need are on my
Contact
page. Or to learn about my background and skills, you can find out more on my
About
page.
I'm passionate about making information accessible to everyone in the place they want to find it.
As a digital-first writer and editor, I have created high-ranking content for search engines, helping answer people's queries and optimising for Google Search, including for the Product Reviews and Helpful Content algorithm updates.
I have experience writing content to engage new readers through discovery platforms like Flipboard, Apple News, and Google Discover. I am also a proficient ecommerce writer, producing informative and trustworthy reviews and buying guides.
---
Features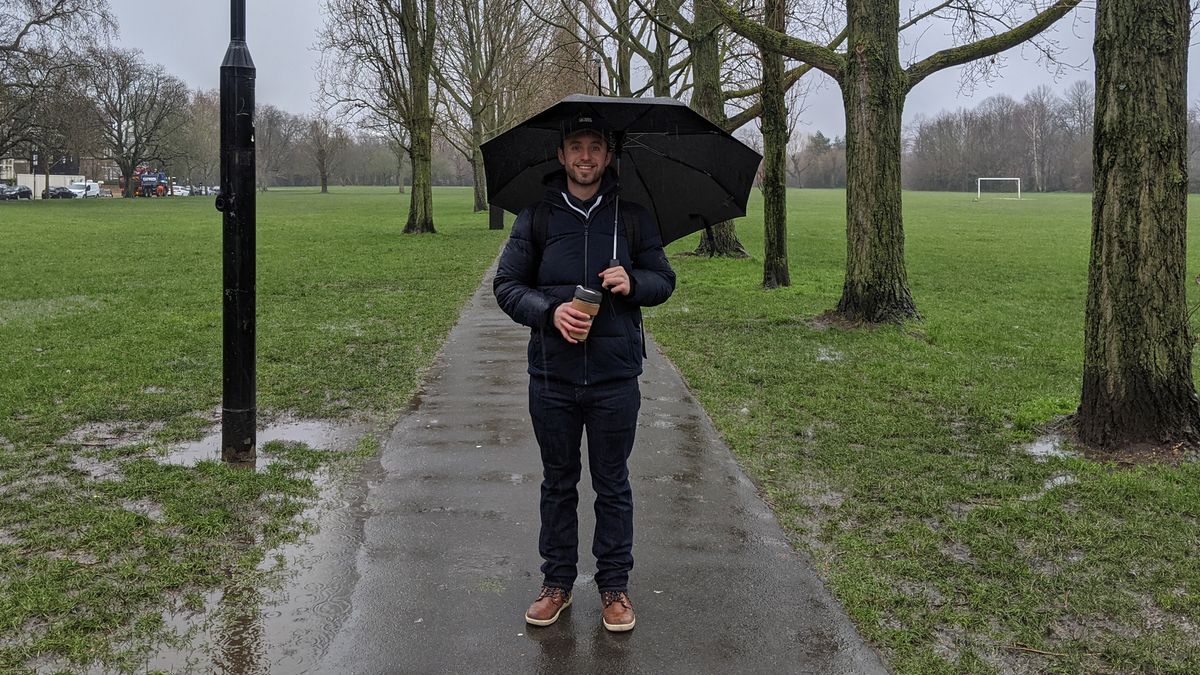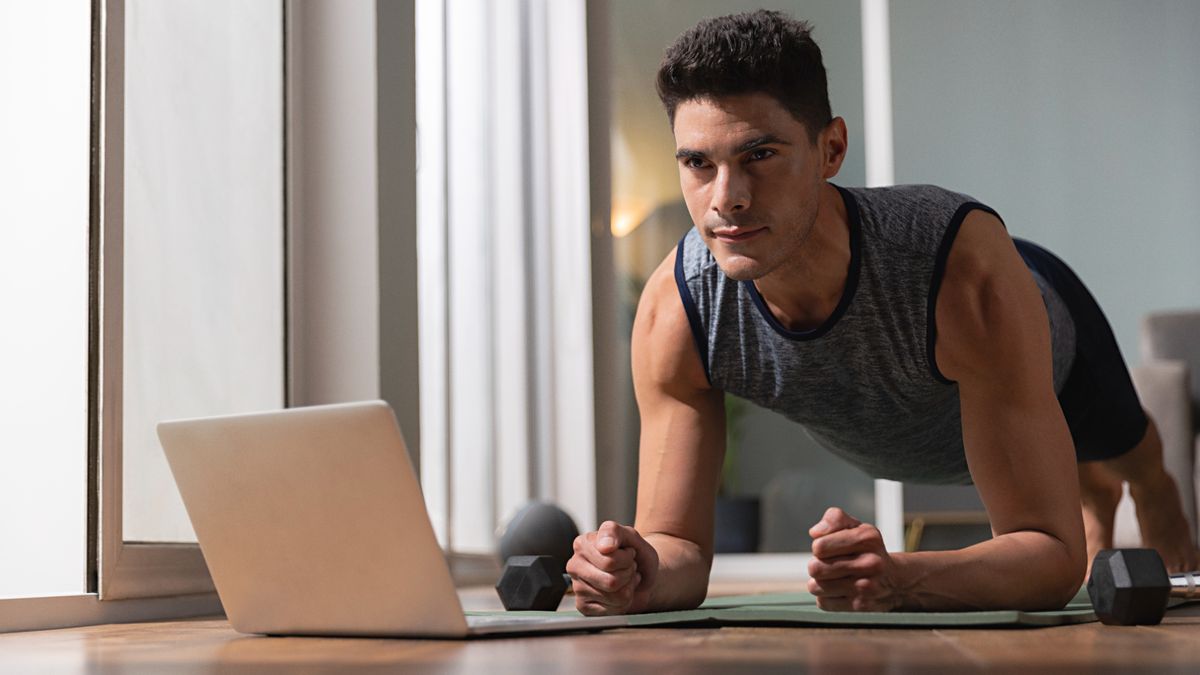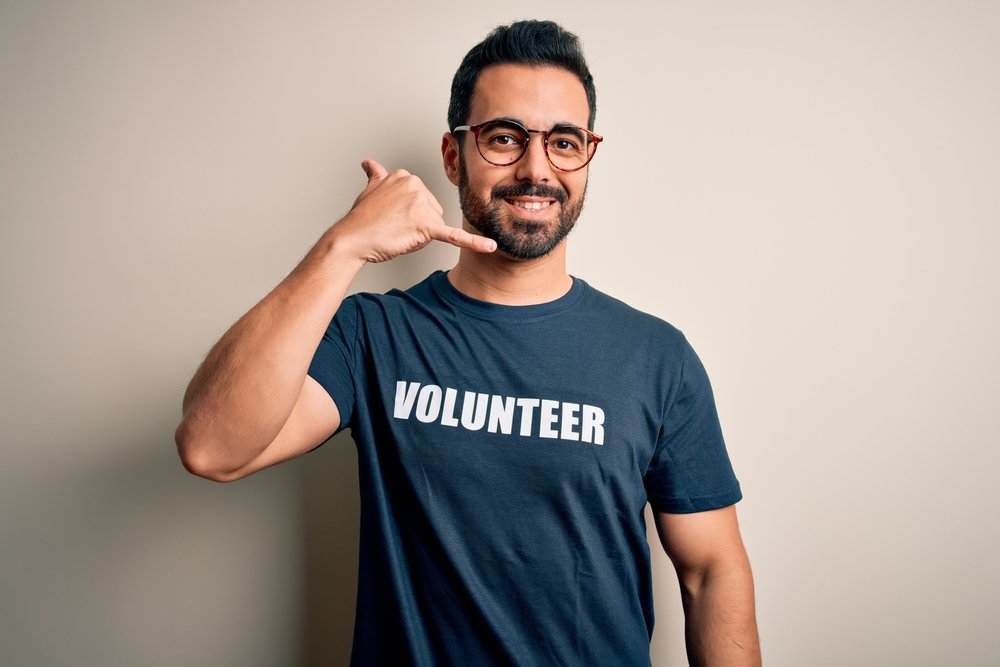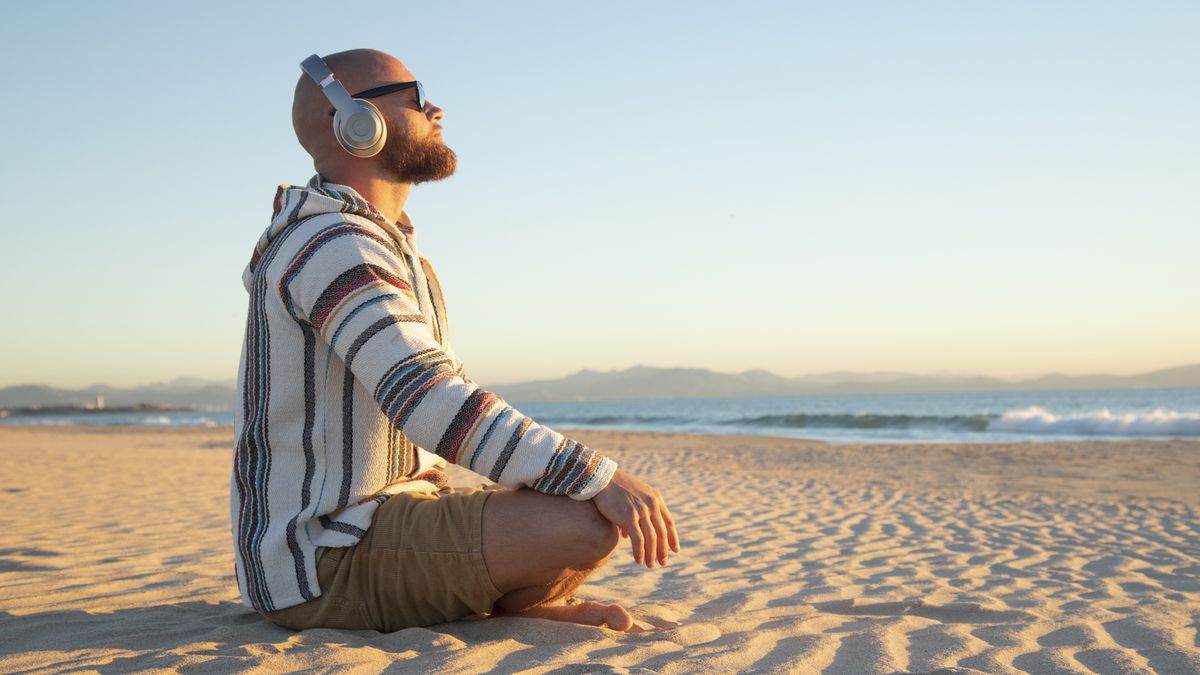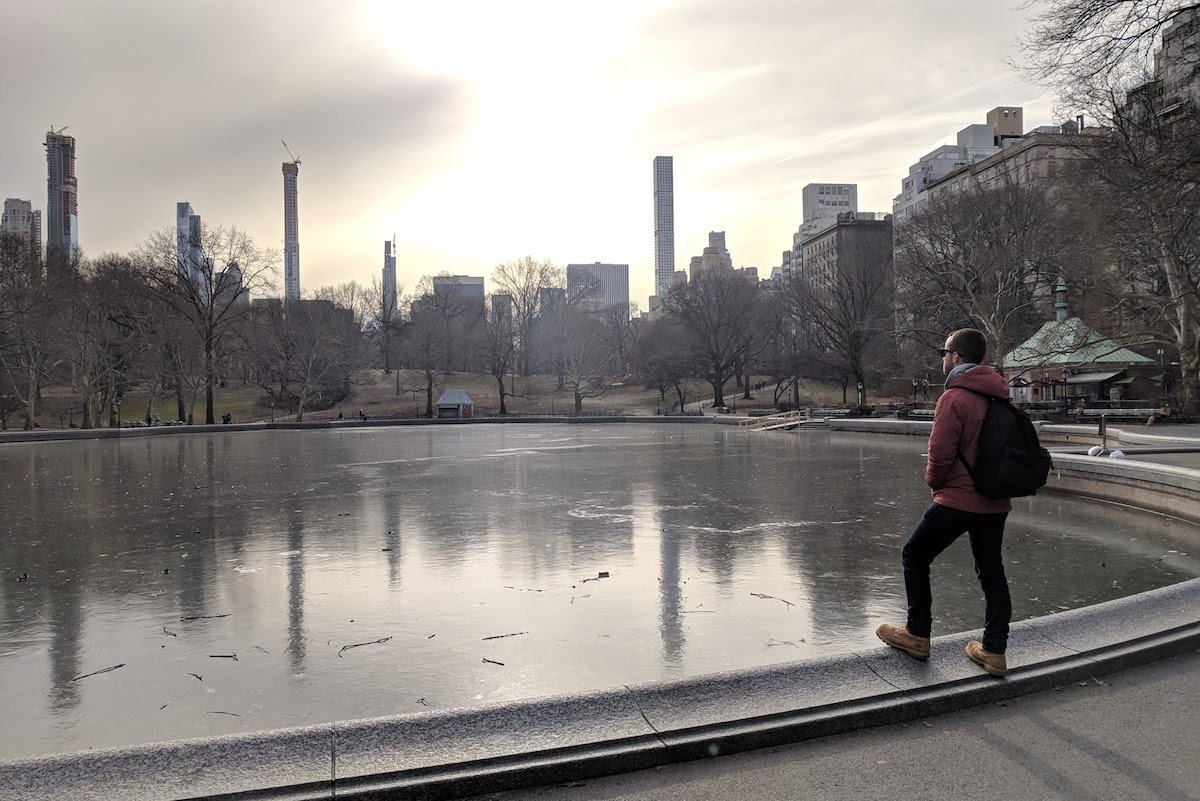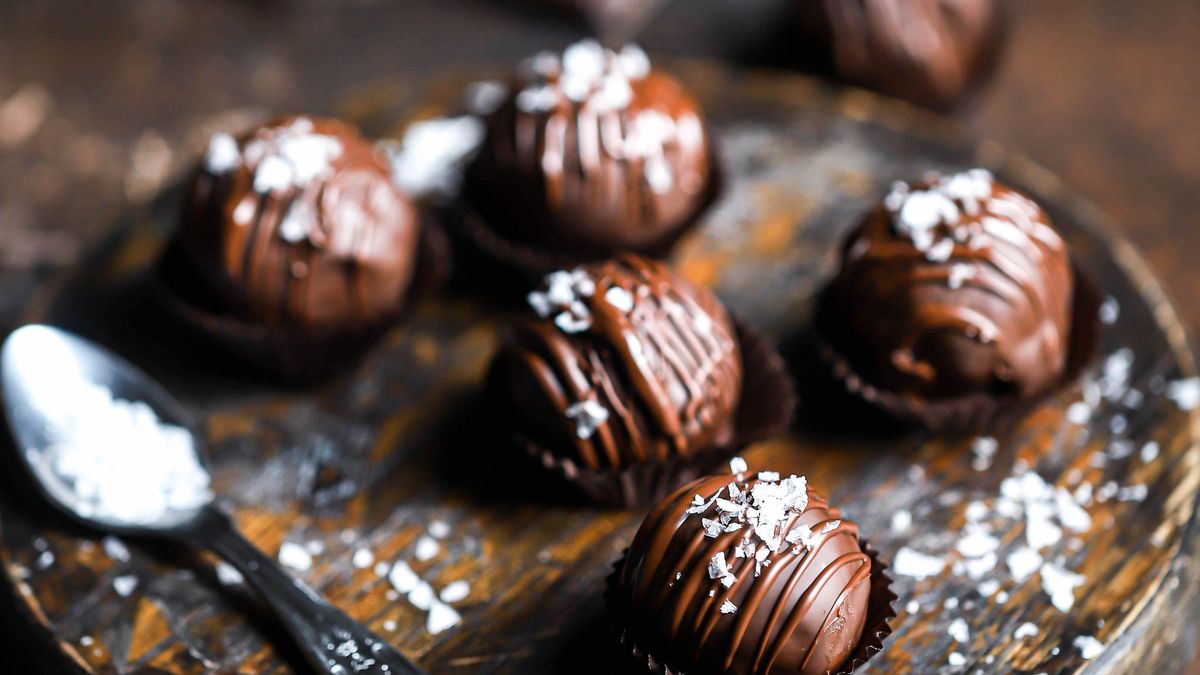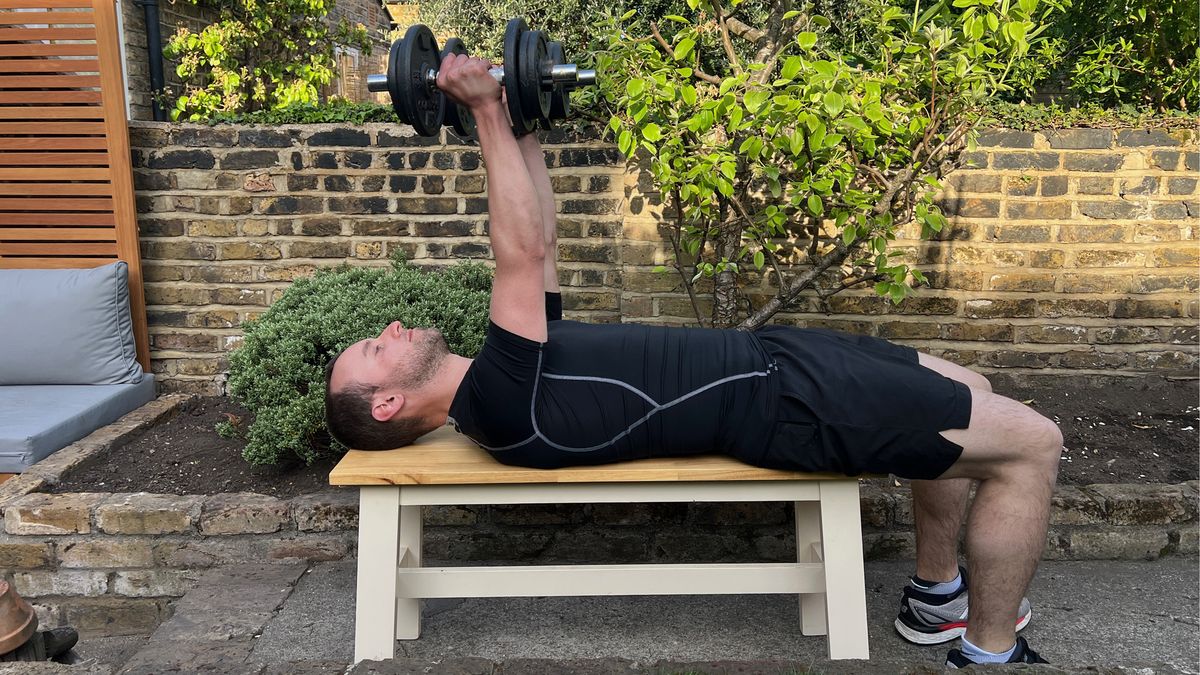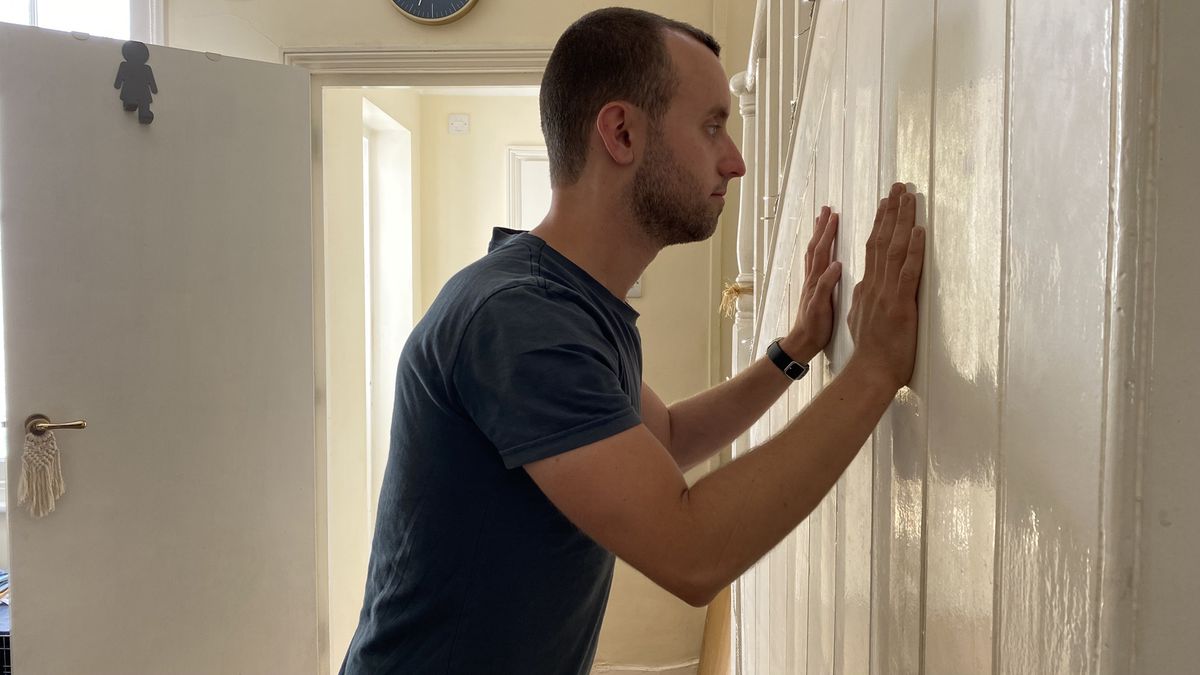 SEO features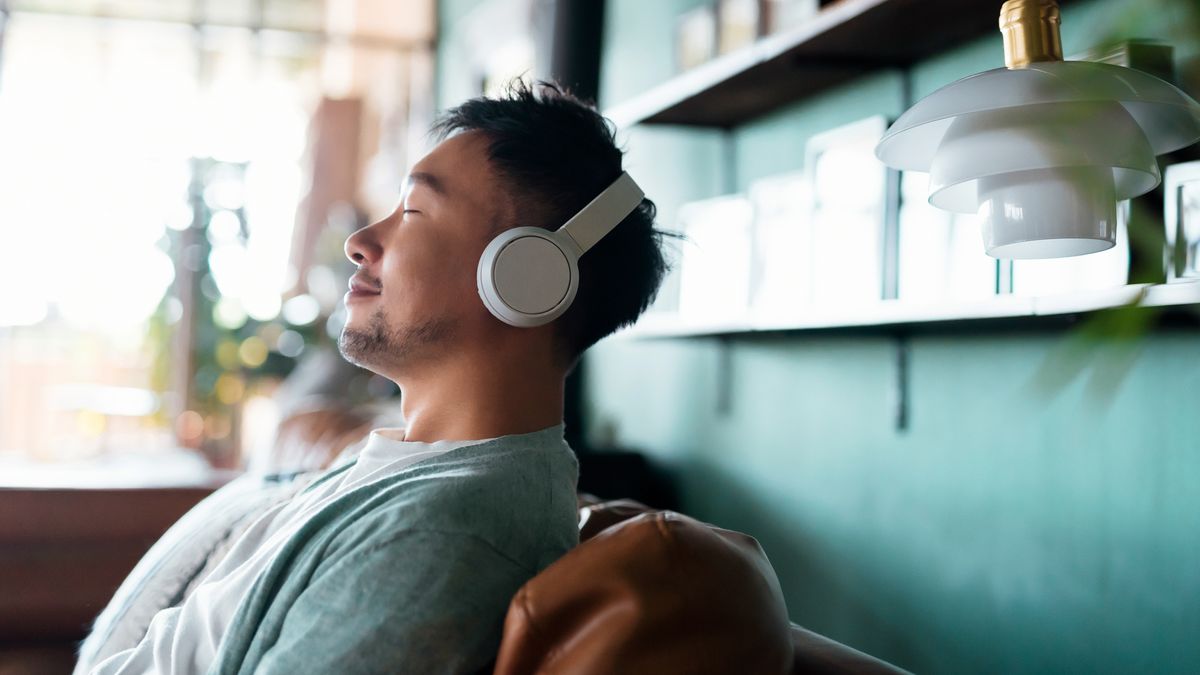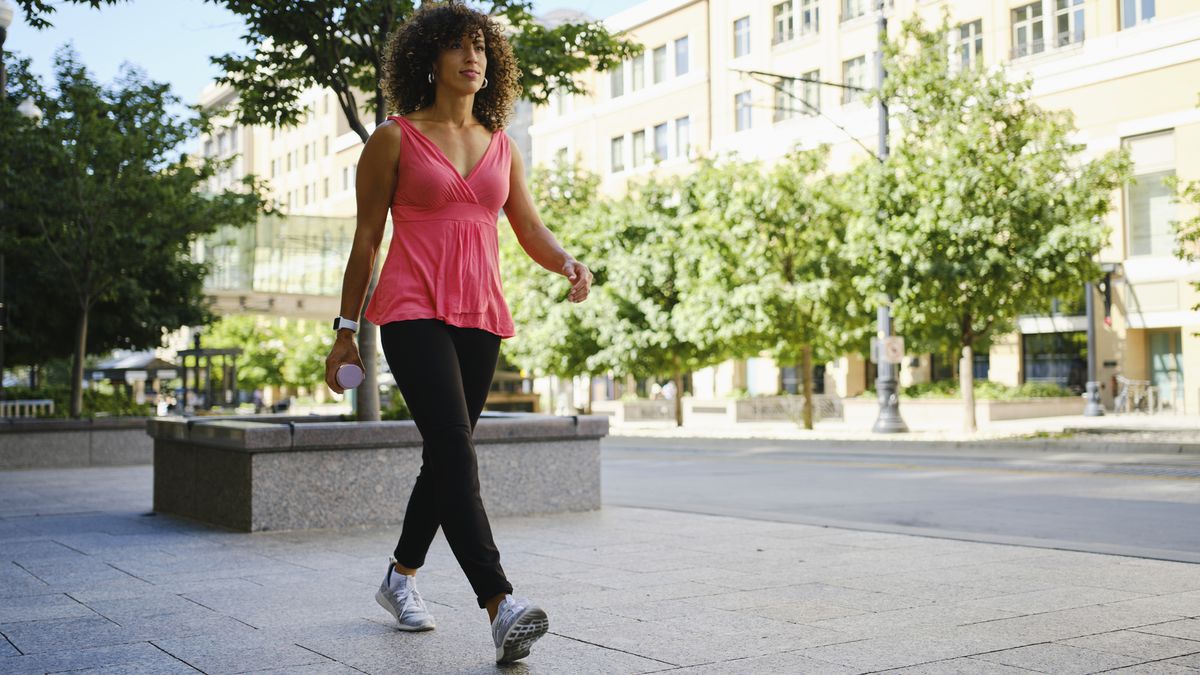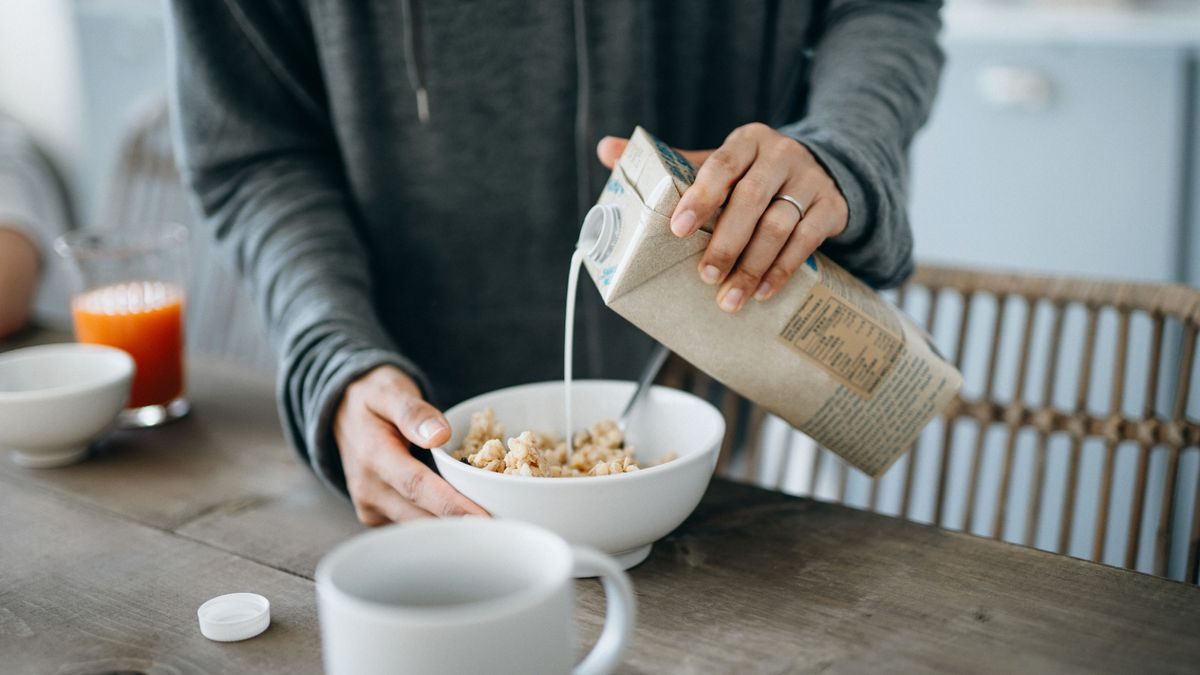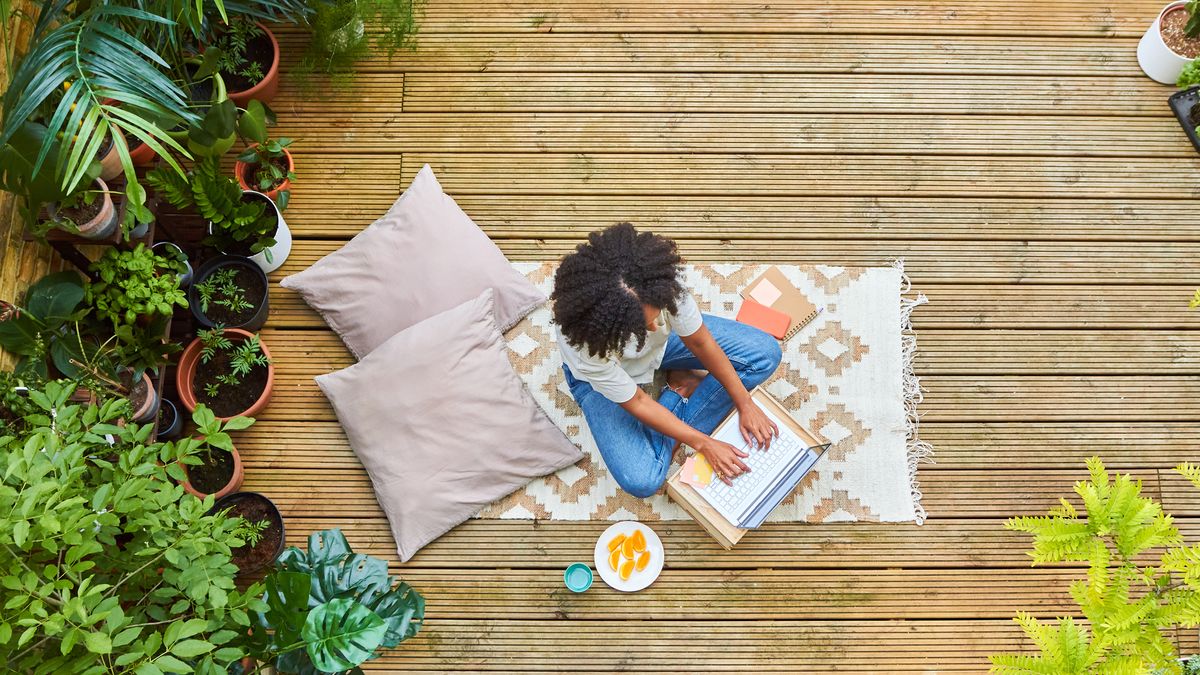 Ecommerce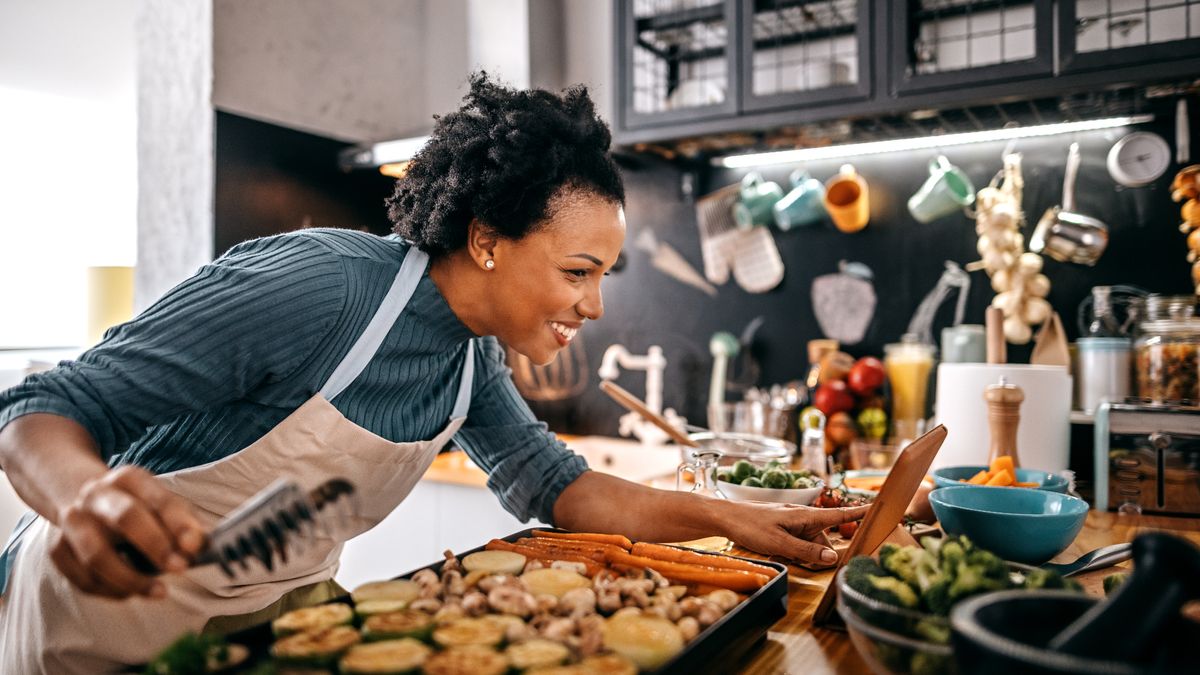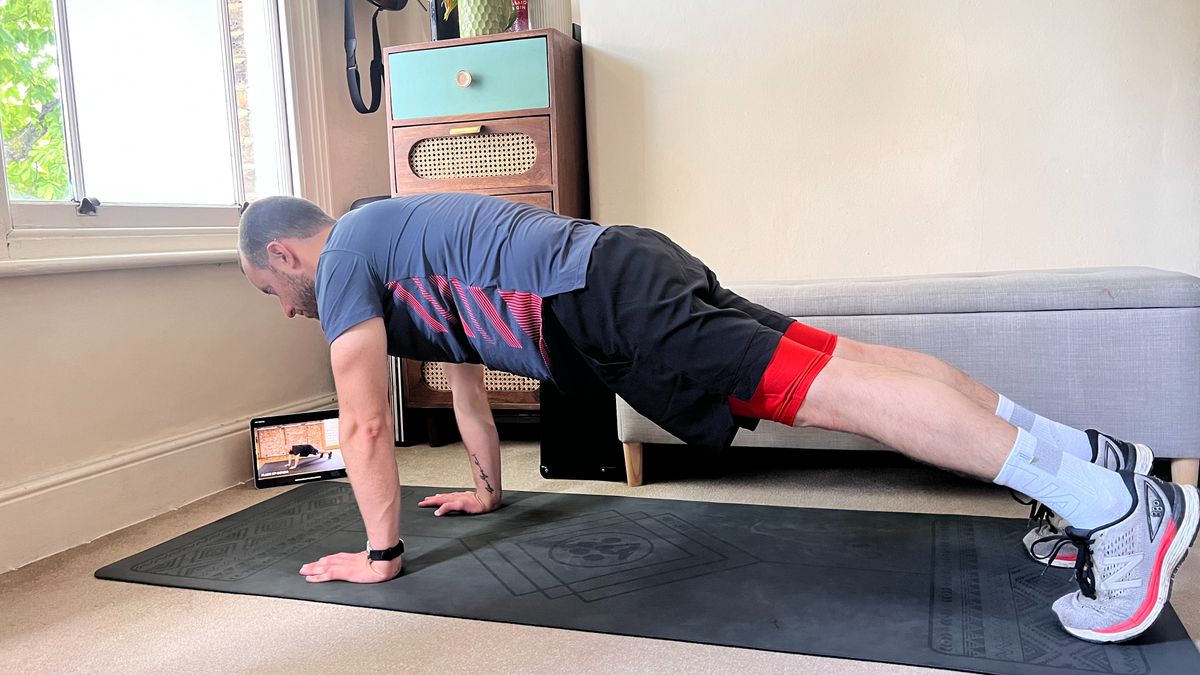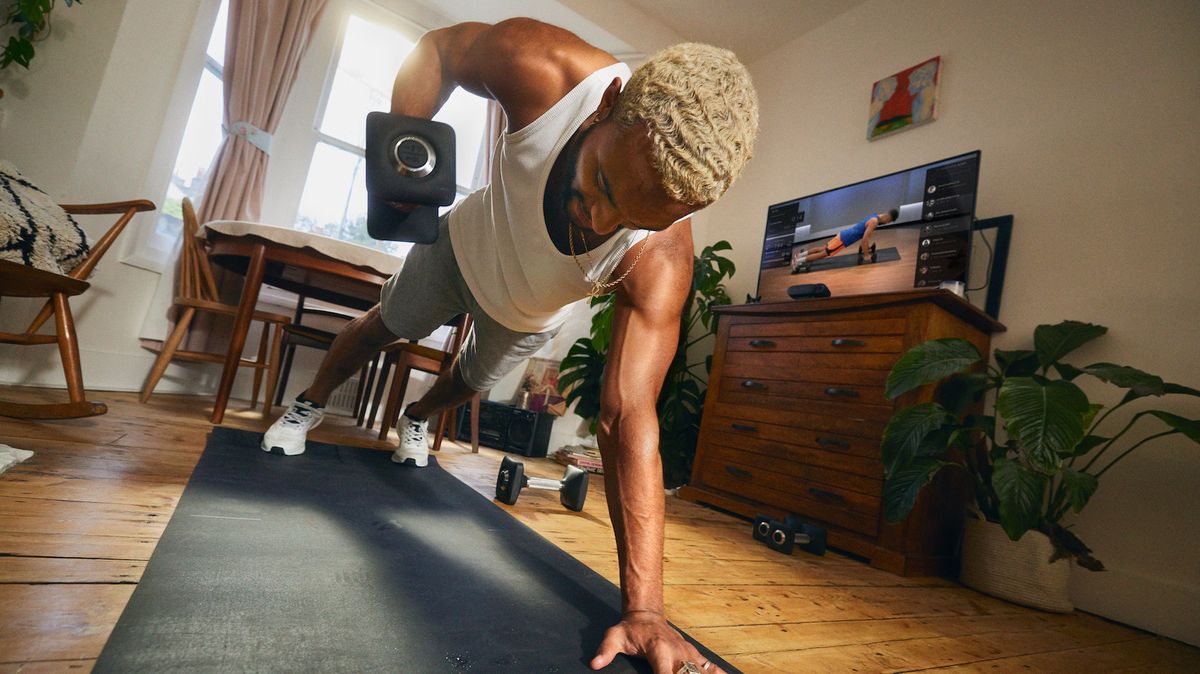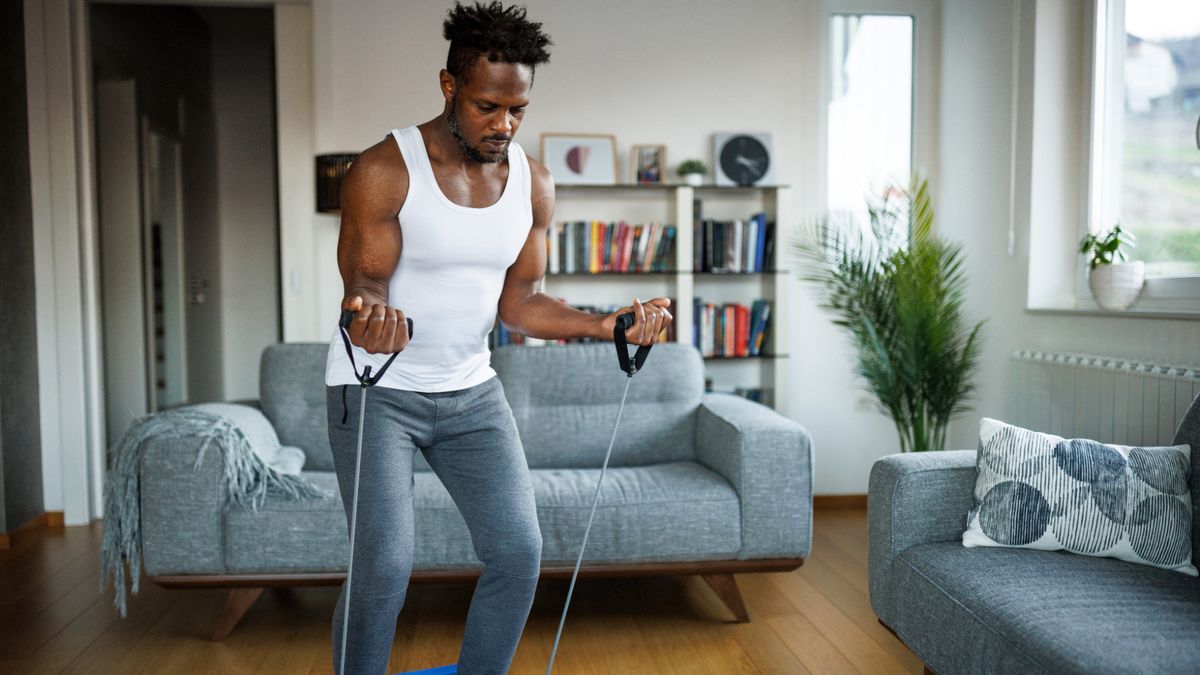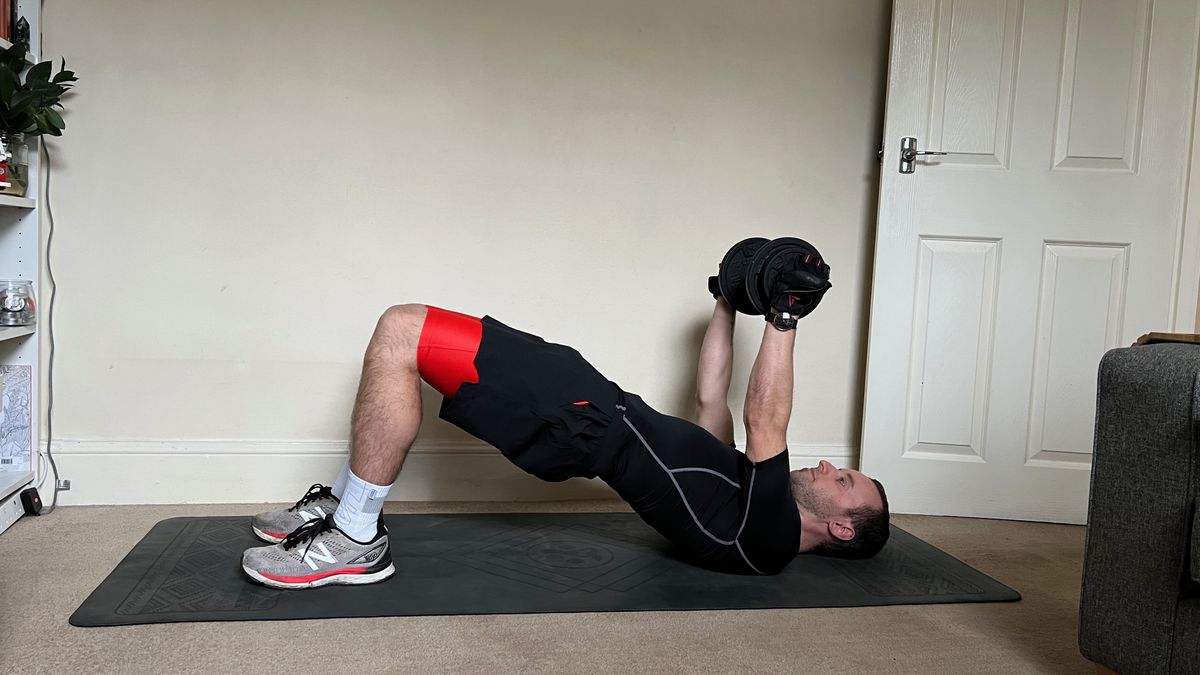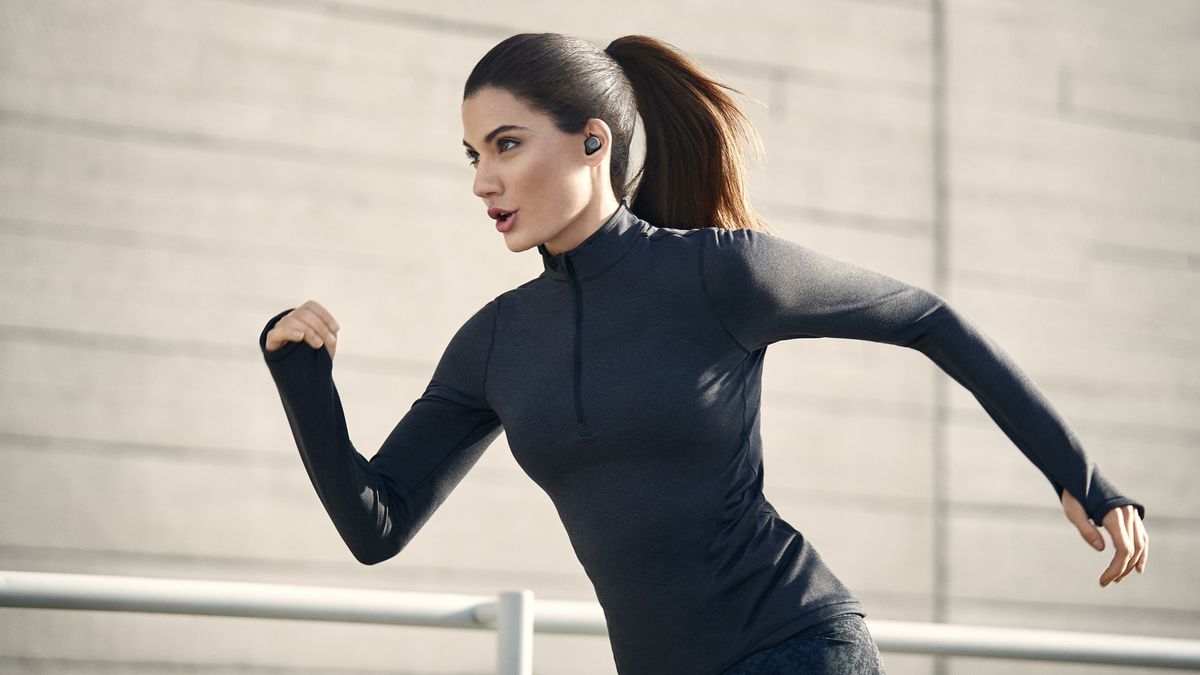 Reviews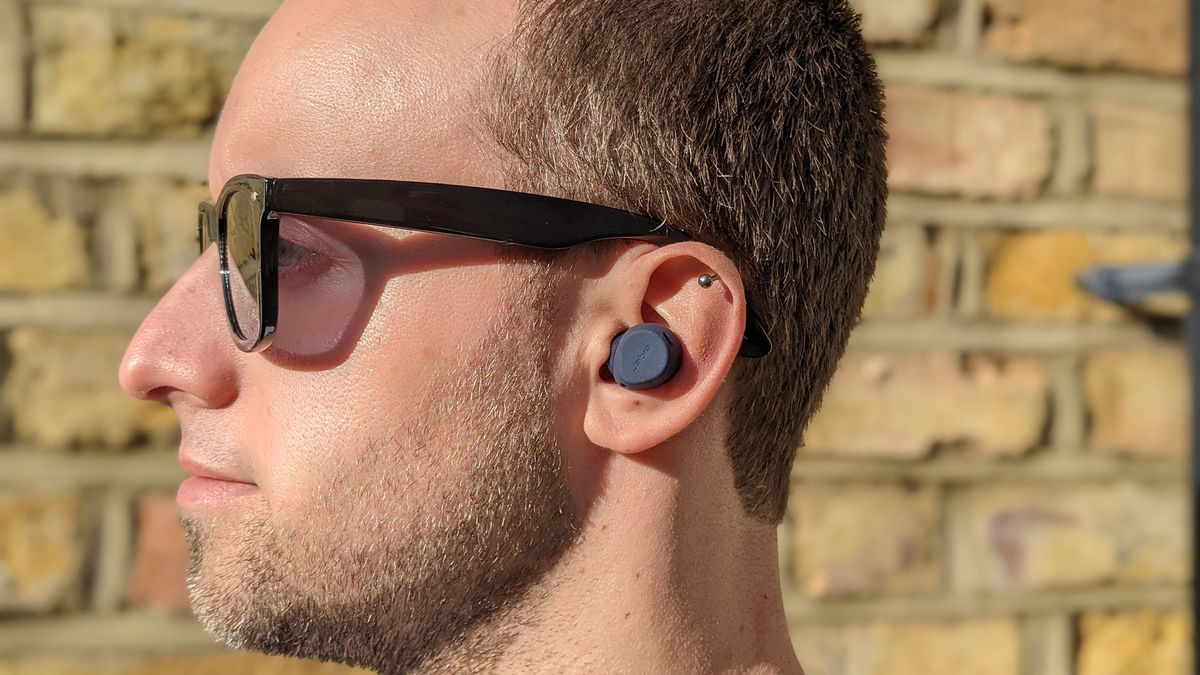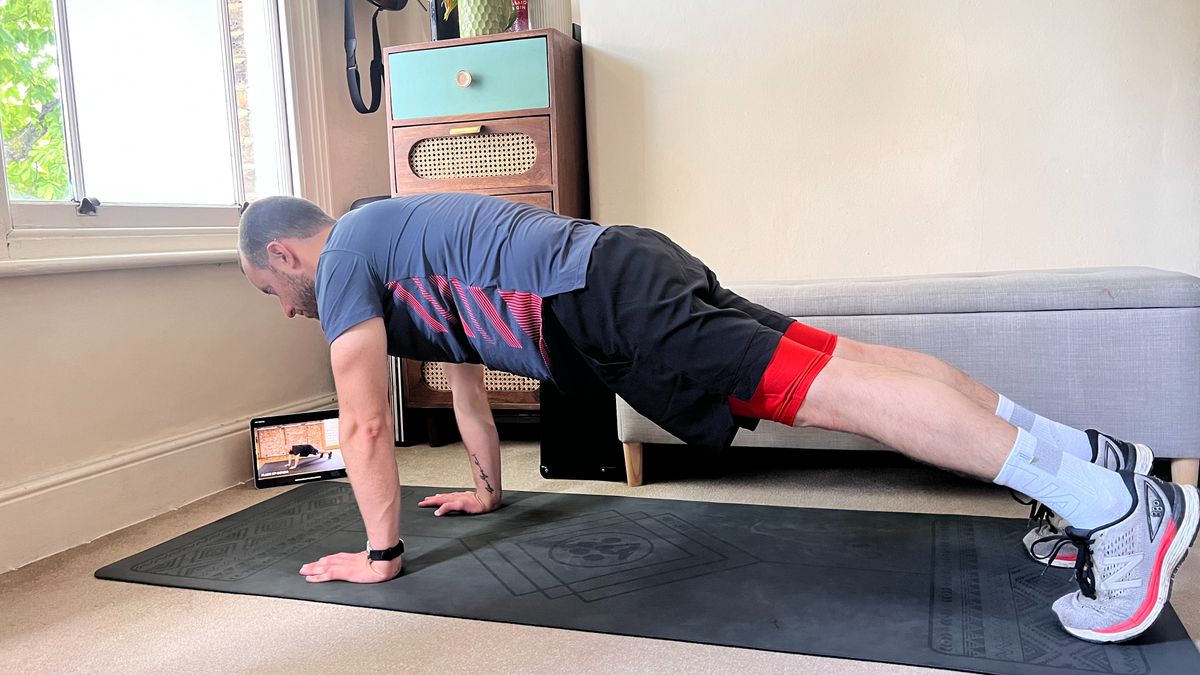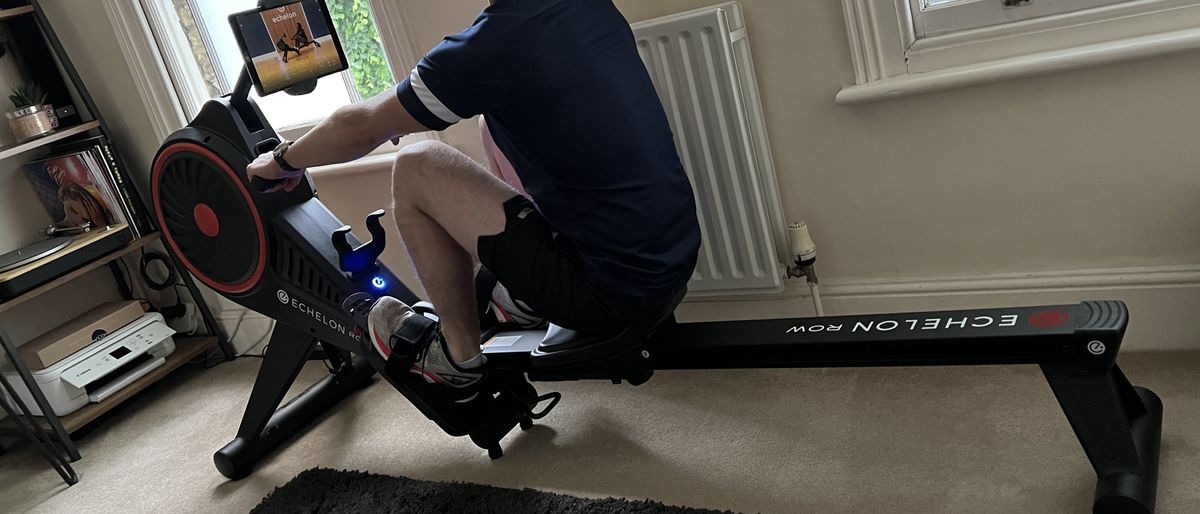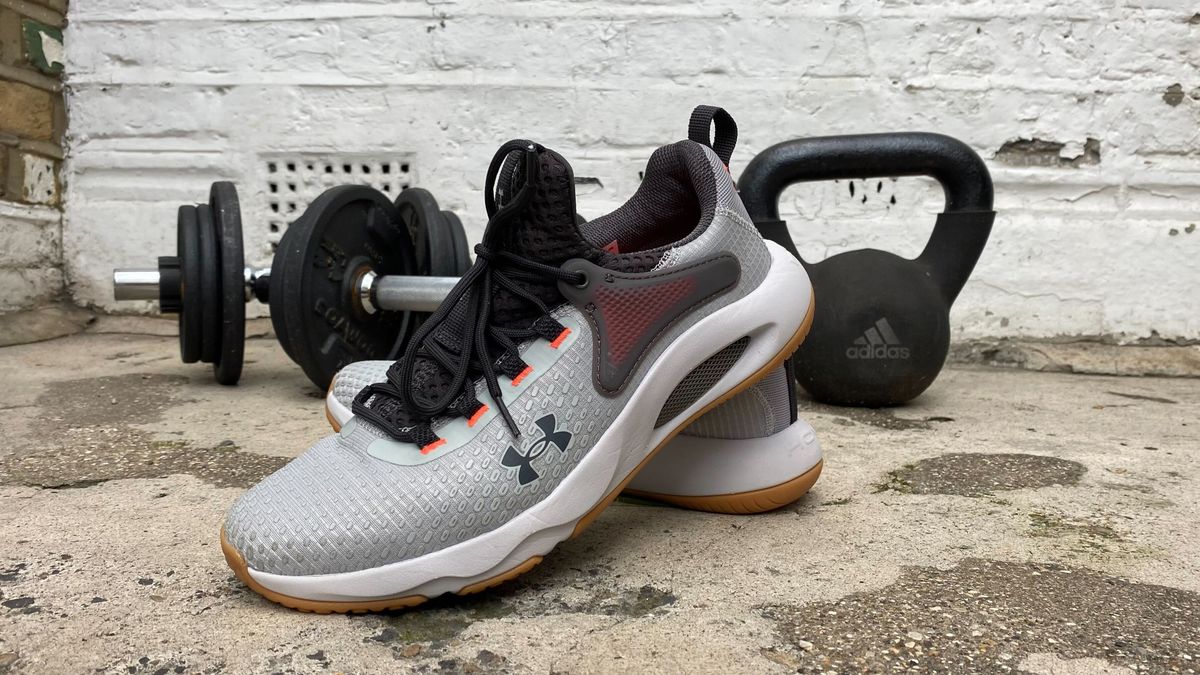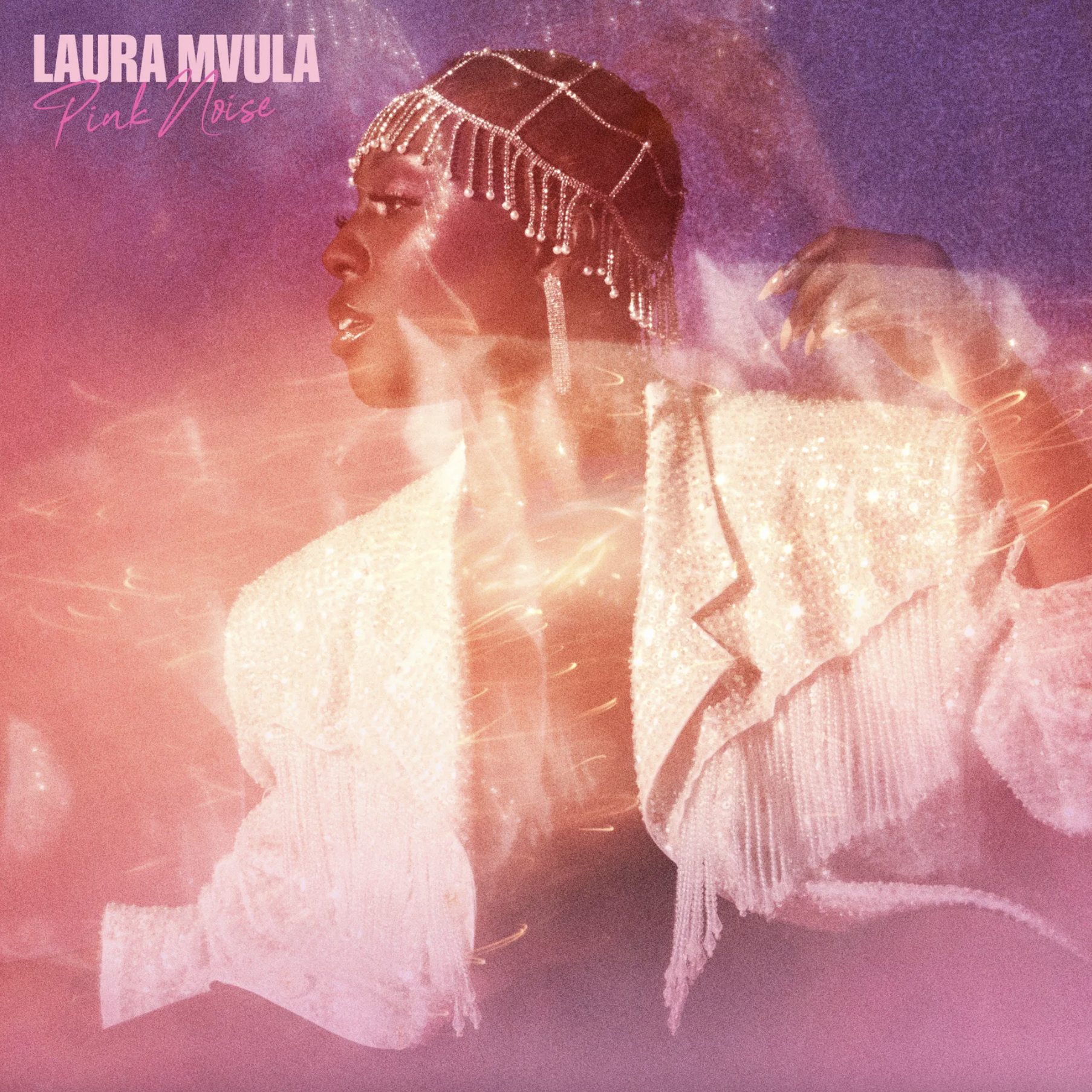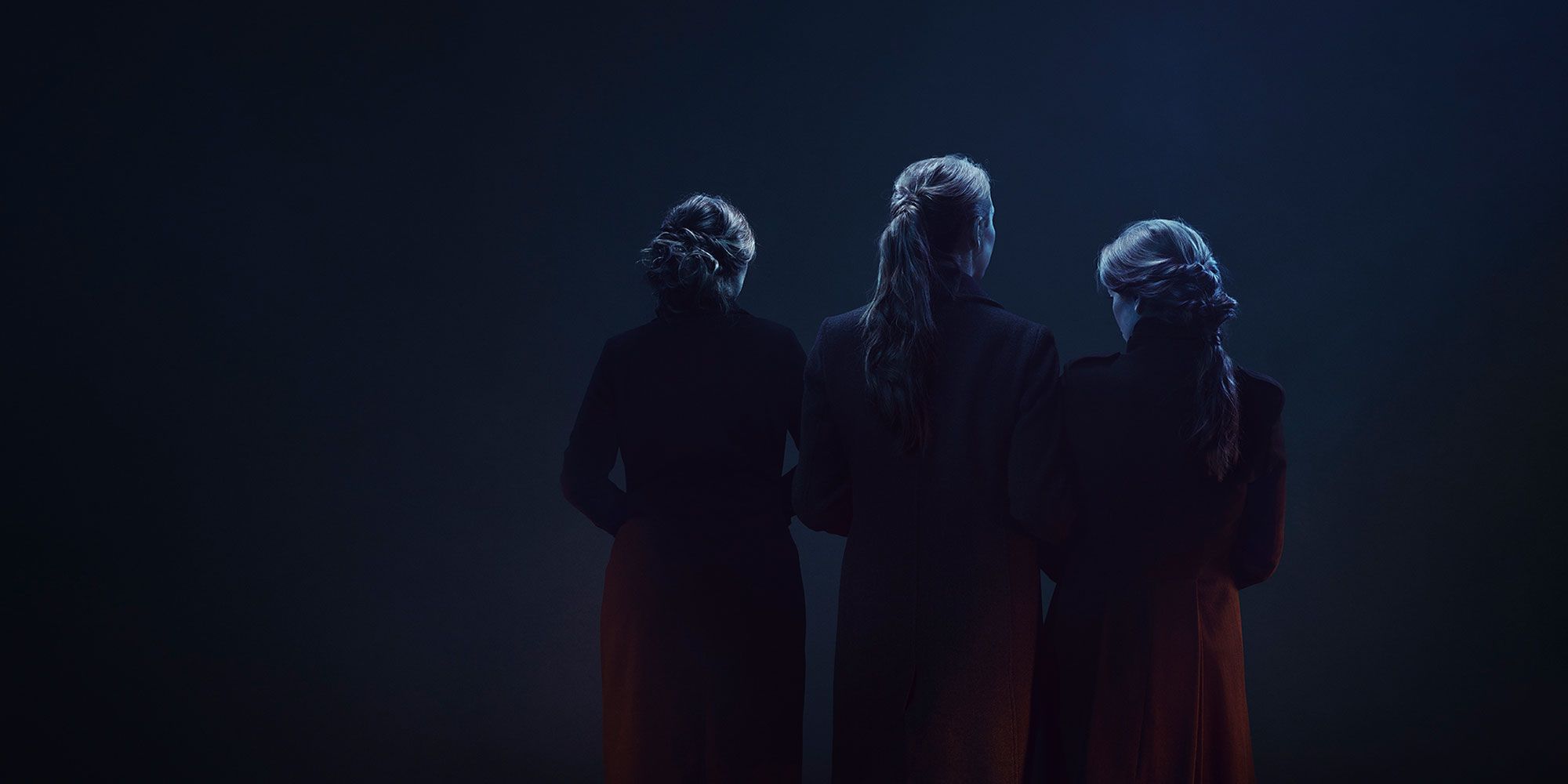 News