Album Review: Taylor Swift - Evermore
Evermore, Taylor Swift's second release of the year, continues the themes found on Folklore, but with a brighter edge. Whether this is a side-project, or a vision for long-term change, Evermore suceeds in delivering the artist's vision.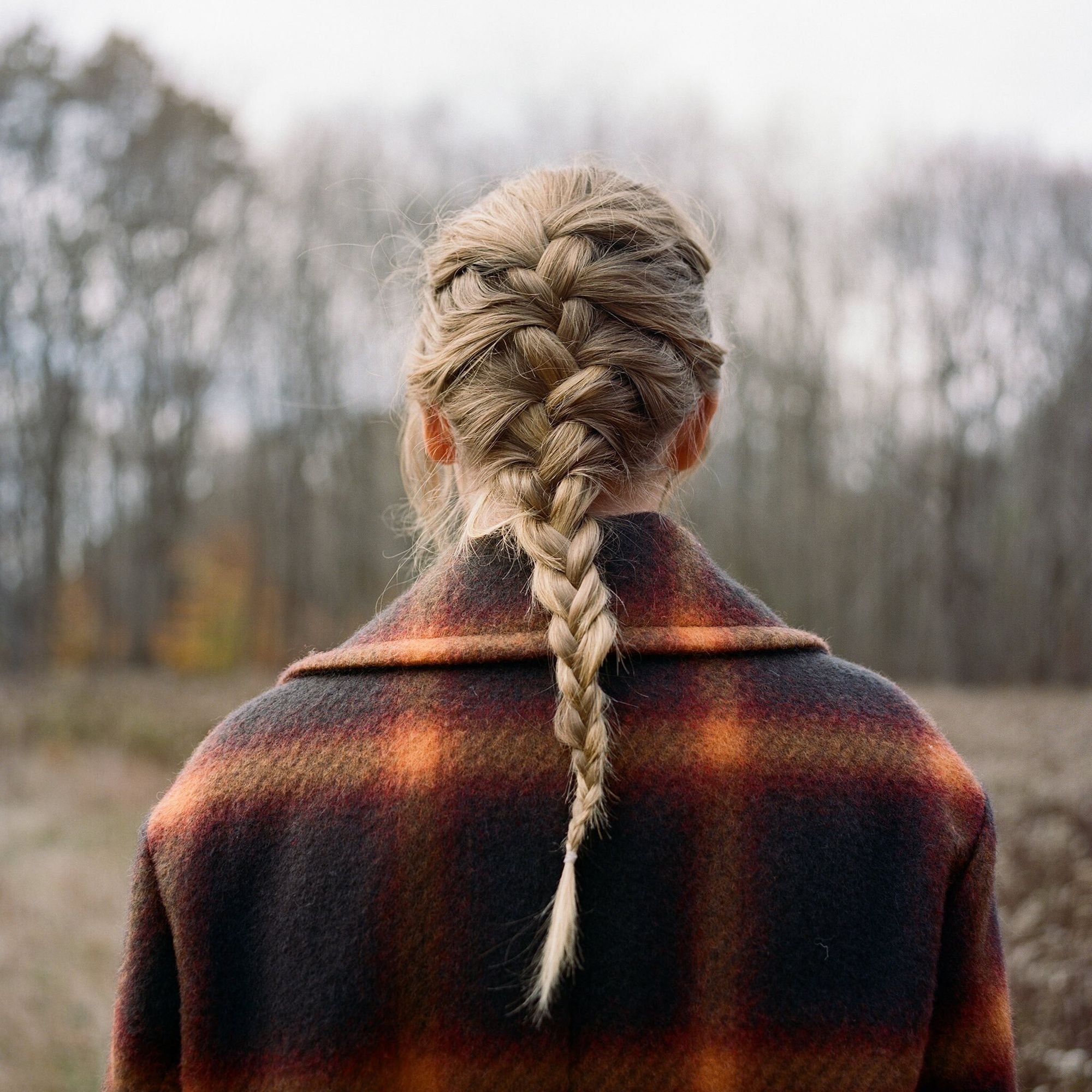 Taylor Swift is, and always has been, an exceptional songwriter. While her pop contemporaries have song credits filled with up to 15 collaborators, Swift has always remained a core part of her songwriting. When she doesn't retain the sole writing credit, she forms partnerships instead of commercial transactions between producers.
Career missteps, like 2017's Reputation, were poorly received not because of the music, but the public-facing soap opera Swift and her team created. However, despite the lyrical triteness, high school put-downs, and generally spitefulness, that album still stands as an excellent pop release, if only in a musical sense.
With Swift now firmly cemented as a mega-star worldwide, it's easy to forget her earlier music. Before her 2014 release, 1989, the country-tinged music shared more stylistically with country-pop acts like Shania Twain than it did anything contemporary on the charts. But the songwriting set her on a course towards mainstream success.
This brings us to her second release of 2020, Evermore. Created in similar circumstances to her earlier surprise release, Folklore, it treads a similar path musically. The stadium-filling songs of previous albums are nowhere to be found. In their place, Swift and her small circle of collaborators have created another intimate, melancholic album well-suited to the mood of the year.
That's not to say this is a 'lockdown album,' though. While Evermore might be influenced by the circumstances we've found ourselves in, it sits neatly with Folklore as a showcase for the evolution of her music. The country influences of her early work still make appearances, but they aren't brought to the forefront. Instead, they're blended with a worldly-version of modern folk.
This hybrid genre builds upon the pop structures she's honed since 1989, incorporates southern touches (not least the just-audible slide guitar heard on No Body, No Crime), but isn't merely a homage to these influences. There's no doubting that Evermore was recorded in 2020; there's bright, shimmering cleanliness to the music. Far from spontaneous, there's a precision to the recordings.
That may make the album appear clinical, but it actually has the reverse effect. There is certainly a delight in a skilled musician's raw output, but there's an assertiveness on Evermore. It's clear that, although the songs are soft, sometimes gentle, there's a vision behind the songwriting, production, and release of this album.
In the past few years, there have been many Swift-approved documentaries and tour recordings, like the recently-released Folklore on Disney+. If you've seen any of these, it's evident that Swift has a vision for her music and career. Each aspect is carefully managed to produce an output that aligns with the singer's overarching vision.
On Reputation, this came perilously close to self-parody with social media campaigns designed to tie back into the songs, dissect the lyrics, and speculate on the targets of her ire. That same control is seen in both Folklore and Evermore.
The main difference here is that Swift isn't taking digs at others or using her position to create drama. Instead, these two albums are designed around a theme, correctly identifying the year's overall mood. These aren't cynically tied to the pandemic-era, though. The impulse to change her music likely coincided with the global headspace.
Around the time she released Folklore, Swift was supposed to be headlining the British Summertime event and Glastonbury Festival. The joyous pop of Lover was well-suited to those environments. However, Evermore recasts her as an artist rather than an entertainer. It's hard to imagine squaring the hole between the two Swift identities; stadium Swift and intimate Swift.
Whether these songs translate to a live environment is yet to be seen. Likewise, it's not even clear if this is a permanent direction change or something more flexible. It could be an exercise in restraint, in songwriting, in responding to the circumstances.
It could just as easily see the singer step into a more long-term third stage of her career. While it'll likely be some time until we know the answer to this, one thing is sure; Taylor Swift knows, and she has the talent to do it, too.